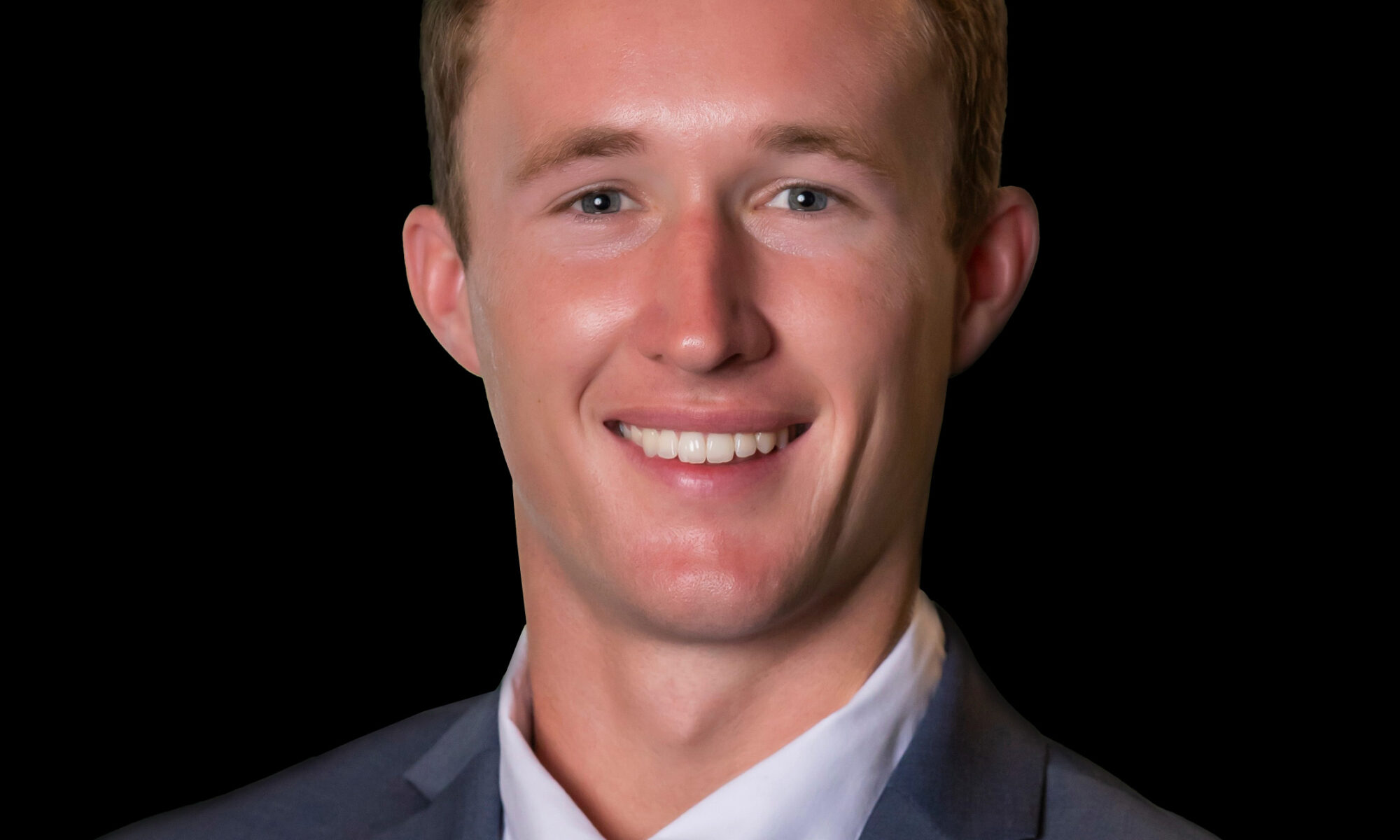 At PENLER, George focuses primarily on the management and execution of the development and acquisition business.
George graduated in 2021 from Vanderbilt University with a major in Human and Organizational Development and a minor in business. In 2022, he earned a master's degree in finance from the Owen Graduate School of Management at Vanderbilt with a concentration in real estate. During his 5 years at Vanderbilt, George was a member of the tennis team where he served as a 3-year captain and was a multi-year member of the All-SEC team. He was a 5-time academic All-SEC member and was nominated by his team to be the SEC scholar-athlete of the year in 2022.
Prior to joining PENLER, George completed internships in with Cushman and Wakefield, and private equity firms Lead Capital Partners and Iroquois Capital Group. During the summer of 2021, he interned with JLL in Atlanta where he gained valuable real estate underwriting experience.
He is a native of Nashville, Tennessee where his father and brother are both real estate attorneys. George just recently moved to Atlanta to begin his career at PENLER.