PENLER Announces Sale of Upscale Gallatin, TN Multifamily Development, Marking Another Successful Sale for Growing Firm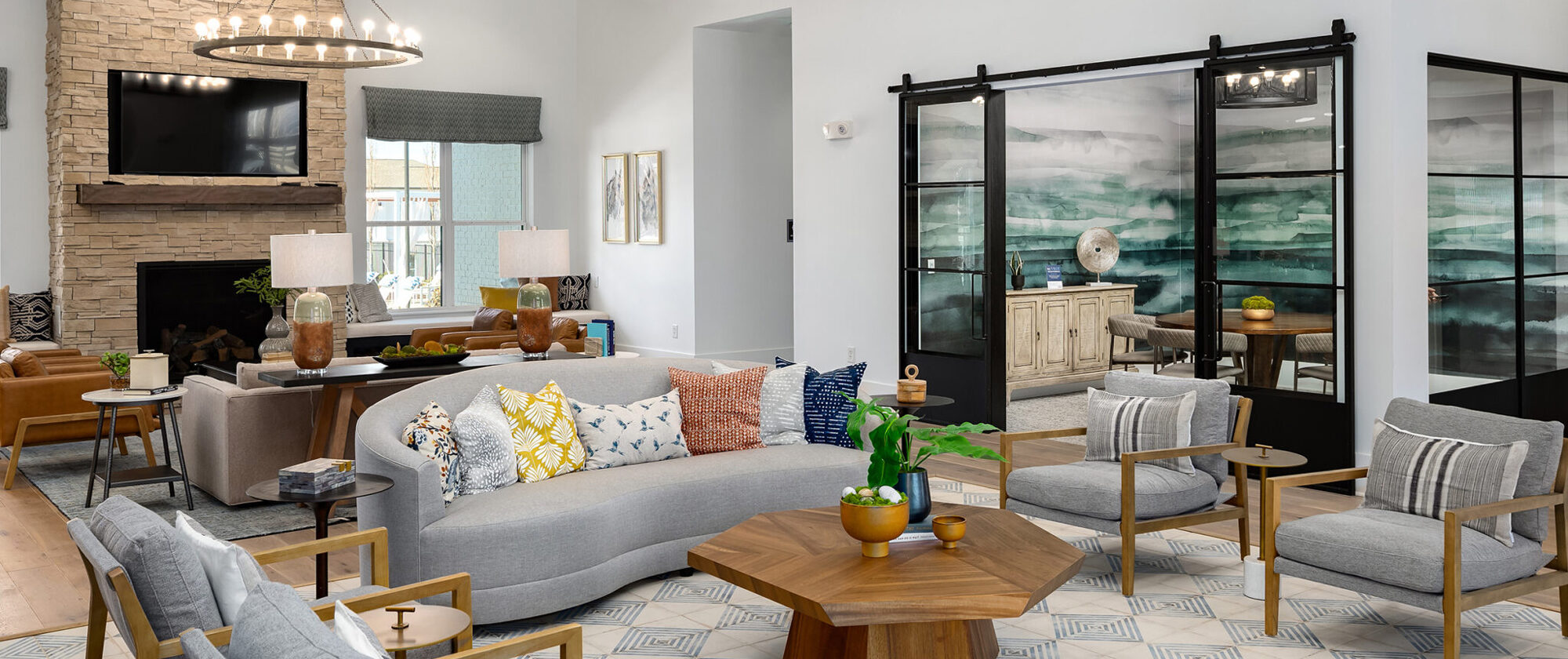 PENLER built, leased, and sold The Parkstone luxury community in less than two years, selling to Richmond, Va.-based Weinstein Properties
Atlanta (June 2022) – PENLER, an Atlanta-based multifamily real estate investment platform, recently closed on the sale of The Parkstone, its second luxury apartment community, a unique 240-unit, townhome-style community in the upscale Nashville, Tennessee suburb of Gallatin.
PENLER closed on the 16.5-acre property in July of 2020, developed the luxury apartment community with a two-story direct private entry design, welcomed its first residents in January of this year and sold the project fully leased on June 15.
"Given the supply chain challenges and rising construction costs, we are pleased to once again deliver a uniquely designed, upscale community under budget and ahead of schedule," said PENLER Managing Partner Brian Metzler. "This is an exciting time for our growing firm. We greatly appreciate all those we have partnered with."
The buyer, Weinstein Properties, based in Richmond, Va., owns 20,000 units in 14 cities and five states.
"This acquisition is a perfect addition to our growing portfolio of luxury apartments in upscale communities across the country," said Chris Taylor, Director of Finance for Weinstein Properties. "We are delighted to have closed this deal with a firm that represents quality, thoughtful development."
The Parkstone is a community featuring apartments with direct private entry, creating a townhome feel that blends the amenity-laden community with the high-end residential housing nearby. The luxury development represents PENLER's mission to create multifamily communities in high-quality locations and sought-after submarkets, added PENLER Managing Partner Graham Carpenter.
PENLER is building a similar 288-unit luxury apartment community in Clermont, an affluent west Orlando, Fla. suburb on 24.65 acres. The Grove at Clermont features one, two and three-bedroom floor plans within two-story apartment buildings, with direct access to units and is located adjacent to the South Lake Trail, a popular community trail system that extends throughout large portions of suburban Orlando. Penler is also developing new communities in South Tampa, Fla. and Charlotte, N.C.
PENLER sold a similar luxury apartment community called The Parker in Atlanta, Ga., in September of 2021.
About PENLER
Launched in early 2019, PENLER is a full-service multifamily real estate operating platform focused on major metropolitan areas across the Sun Belt. Led by seasoned professionals with deep knowledge of markets and conditions, as well as an expansive vision for seizing new opportunities, PENLER uses best-in-class investment, development and asset management processes.
###