The Team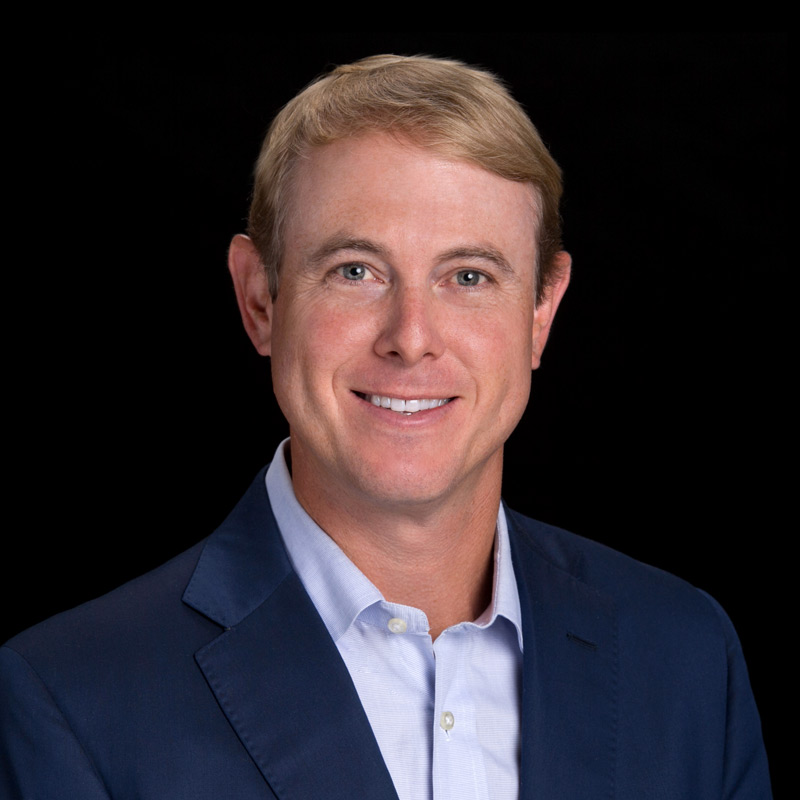 Graham Carpenter
Managing Partner
vCard
At PENLER, Graham focuses on fundraising, corporate strategy and the day-to-day management of the company. Graham also oversees the company's acquisitions business.
Graham was formerly Senior Vice President at Simpson Housing, a vertically integrated owner/operator wholly owned by the State of Michigan Retirement Systems (SMRS).  Simpson controls a multifamily portfolio of over 22,000 units worth approximately $5 billion. During his time at Simpson, Graham managed the national investment platform and closed over $2.4 billion in transactions ranging from core acquisitions, dispositions, and recapitalizations to JV equity investments for development including the structured buyout of Simpson's development partners.
Prior to joining Simpson, he was Managing Director at Pollack Shores Real Estate Group where he managed the development and acquisition of over 7,800 units valued at approximately $1 billion. During his tenure at Pollack Shores, Graham started the acquisition division of the company and acquired 20 properties through his departure in 2016 which averaged a realized IRR of 33%.
Graham holds a Master of Real Estate Development degree from University of Southern California and graduated with honors from the University of Georgia. He is a member of the Urban Land Institute (ULI) and the National Multi Housing Council (NMHC). Graham lives in Atlanta with his wife Julia and their two sons.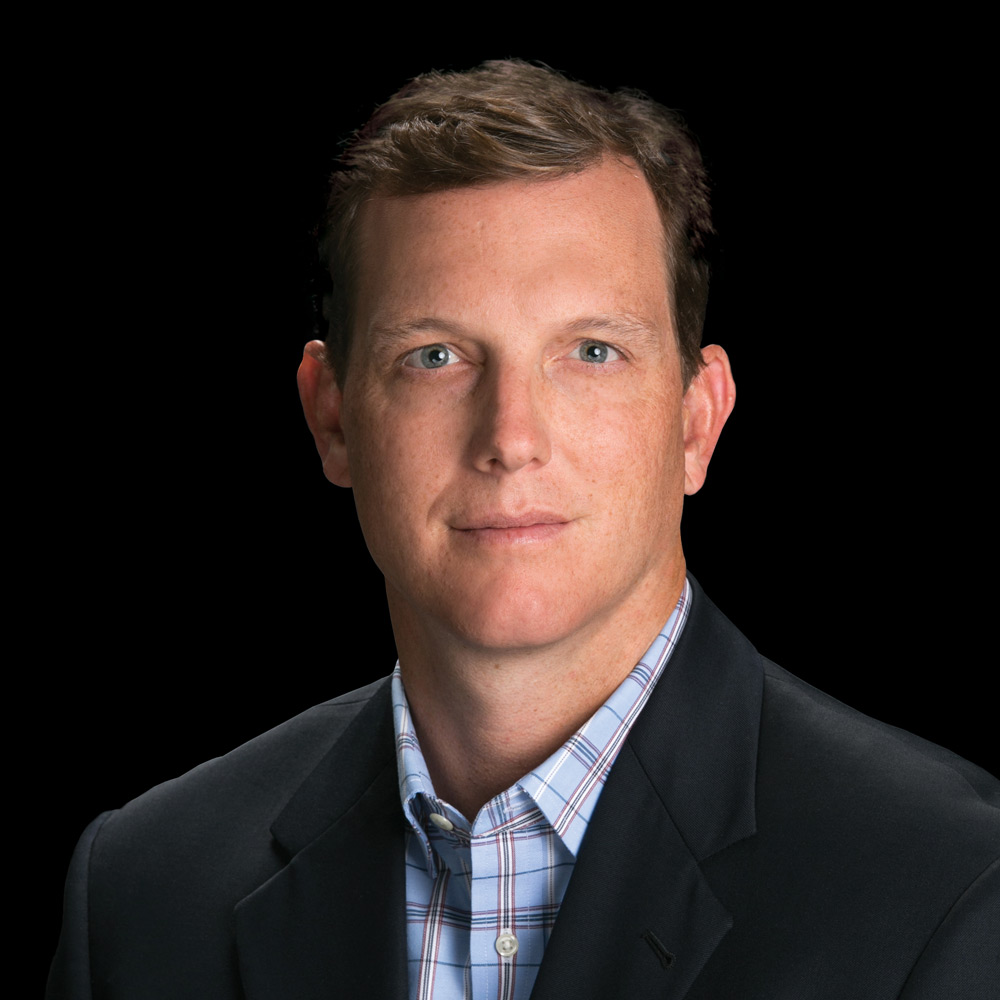 Brian Metzler
Managing Partner
vCard
At PENLER, Brian focuses on corporate strategy, operations and investor relationships. Brian oversees the company's multifamily development business.
With 16 years of capital markets experience, Brian has been a principal in the development of 38 apartment projects totaling 11,133 multifamily units at a total cost of $1.84 billion. He has successfully exited 24 developments with a sale value of over $1.48 billion and profit of $378 million.
Prior to starting PENLER, Brian spent eight years as the head of development at Pollack Shores where he developed and successfully sold $1.5 billion of multifamily product. He was previously Senior Vice President of Finance for Brand Properties, where he managed new development and acquired distressed loans. Prior to joining Brand, Brian helped start Lane Company's Florida development office.
Brian received his MBA with a concentration in Real Estate from the University of North Carolina at Chapel Hill, and his undergraduate degree from Georgia Tech. He is a member of NMHC and ULI's Center for Leadership. He sits on the Board of Directors at the Northside Methodist Preschool. He resides in Atlanta with his wife, Heather, and two sons.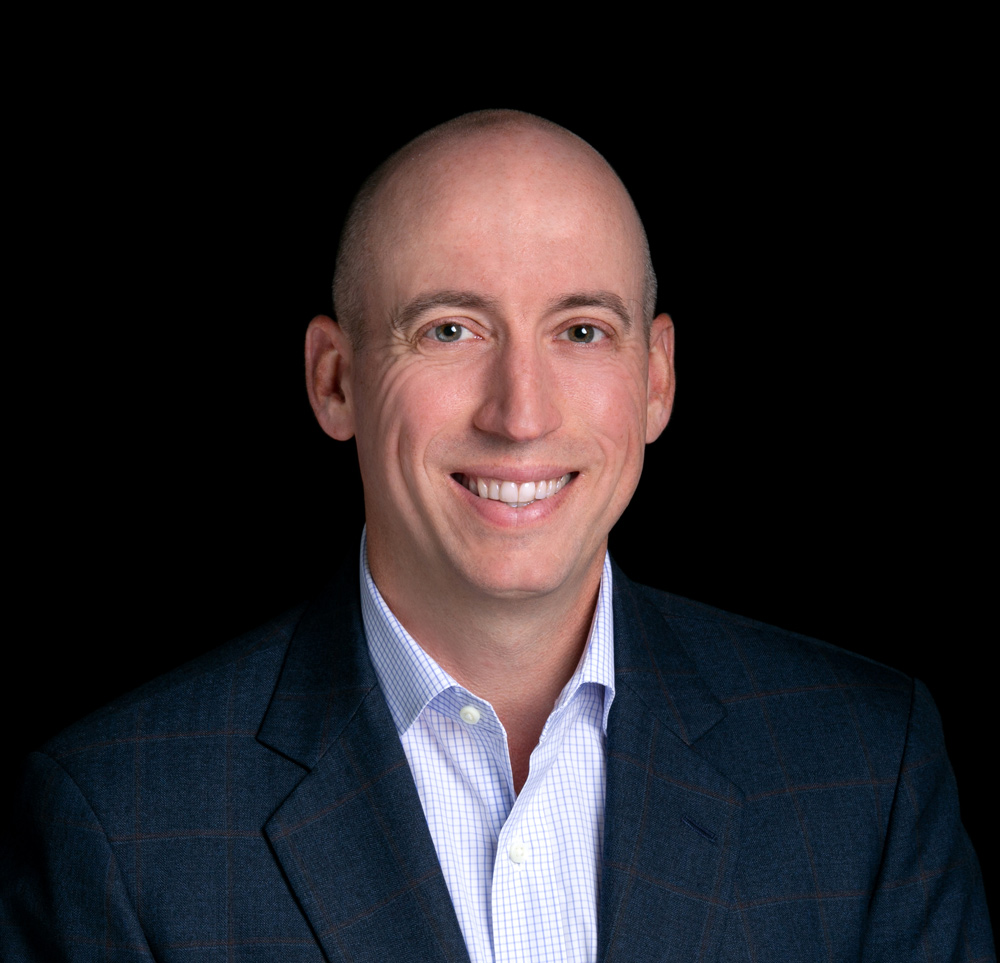 Mark Hinshaw
Chief Financial Officer
As a partner and Chief Financial Officer at PENLER, Mark is responsible for the financial management of the company as well as its partnerships. In this role, Mark oversees financial reporting, tax, risk management, HR, IT and other initiatives. Mark is also instrumental in the company's debt and equity capital efforts.
Mark started his career in the audit practice of PricewaterhouseCoopers (PwC) in San Francisco, where he also earned his CPA license. After PwC, Mark focused on commercial real estate, where he worked with Catellus Development Corporation, Rockwood Capital, and Jamestown. During this time, Mark gained extensive experience through a broad range of responsibilities including financial reporting, audit and tax compliance, investor relations, acquisitions and dispositions, cash management, budgeting and forecasting. Prior to joining PENLER, Mark was most recently Chief Financial Officer for Lucas Group.
Mark received his Bachelors and Masters of Science in Accountancy from Wake Forest University. He now resides in Atlanta with his wife, Anne Steele, and their two children.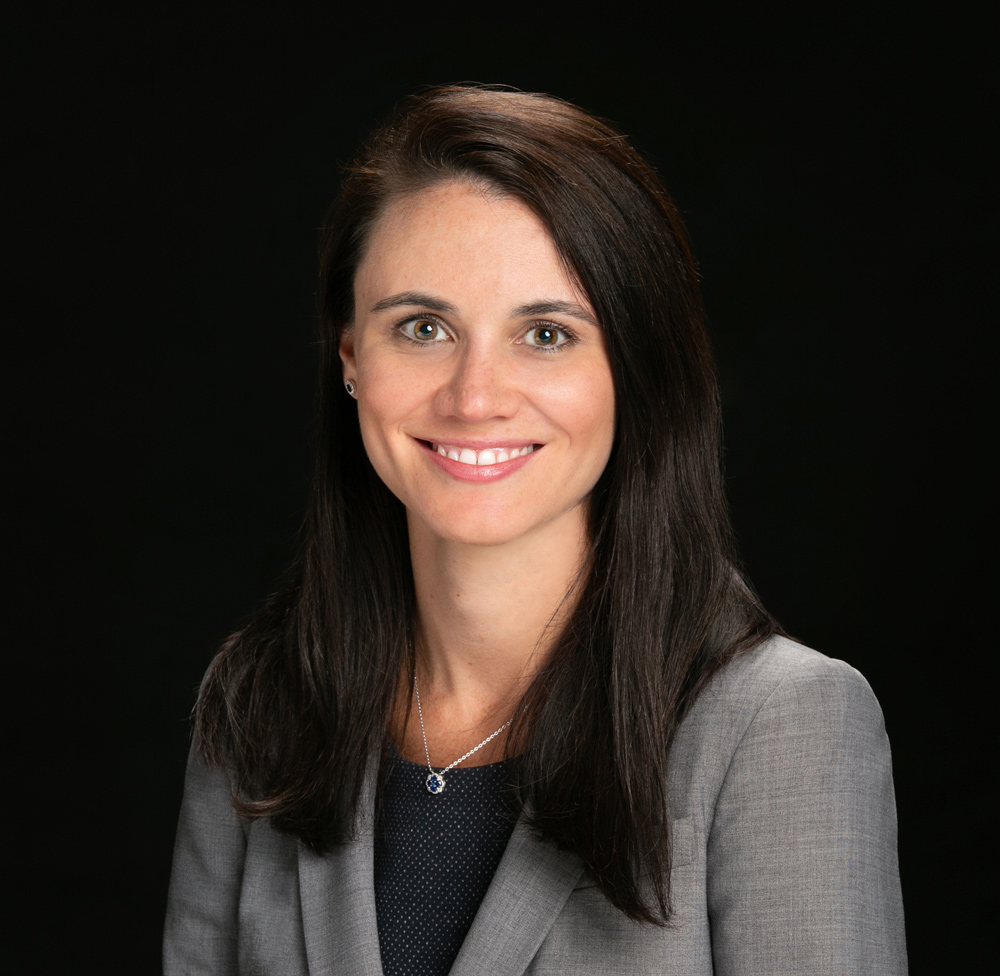 Alex Geeslin
Managing Director, Asset Management
As a partner at PENLER, Alex oversees the asset management platform. In her role, she focuses on maximizing asset performance, overseeing property management operations, managing equity and debt relationships and leading transaction execution.
Alex brings with her over 12 years' experience in both single and multifamily asset management. Before joining PENLER, Alex spent six years at Pollack Shores Real Estate Group where she was Vice President of Asset Management. During her time there she was responsible for the operation of a $500M portfolio of multifamily assets across the Southeast, managed joint venture recapitalizations, executed debt refinancings and oversaw the disposition of assets representing $550M in value.
Prior to joining Pollack Shores, Alex served as an asset manager for Mesa Capital Partners where she was responsible for the operational performance of a portfolio of apartment properties. Alex started her career at Southeast Capital Companies where she oversaw the retail build-out and condominium sales of a mixed-use development and managed the development of a $140M single family active adult community.
Alex graduated summa cum laude from the University of Georgia. She resides in Atlanta with her husband Trey.
John T. Ladson
Managing Director, Development
As a Partner and Managing Director at PENLER, Johnny is responsible for managing the development business platform. Johnny leads the design, entitlement, and construction efforts for each of PENLER's developments. Johnny sources new development opportunities and manages PENLER's development pipeline.
Johnny launched his career with Gables Residential in 2000, where he played a critical role in the sourcing, conception, financing, design, construction and lease-up of Class A apartment communities for nineteen years before joining PENLER. Johnny's development sponsorship portfolio consists of award-winning projects in Atlanta, Florida and the Mid-Atlantic, with a combined stabilized value in excess of $1.8 billion. His team's projects have been recognized for excellence by the Urban Land Institute, the National Association of Homebuilders, EarthCraft and the Atlanta Business Chronicle, among others. His experience includes multifamily product types ranging from townhomes to high-rise towers, over 2,600 units of green-built apartment homes, and highly successful student-oriented communities.
Johnny received a B.A. from Dartmouth College. He's an engaged member of ULI and NMHC, and he serves on the Board of Directors for the Georgia Apartment Association and the Atlanta Apartment Association. He lives in Atlanta with his wife Louise and their two children.