The Team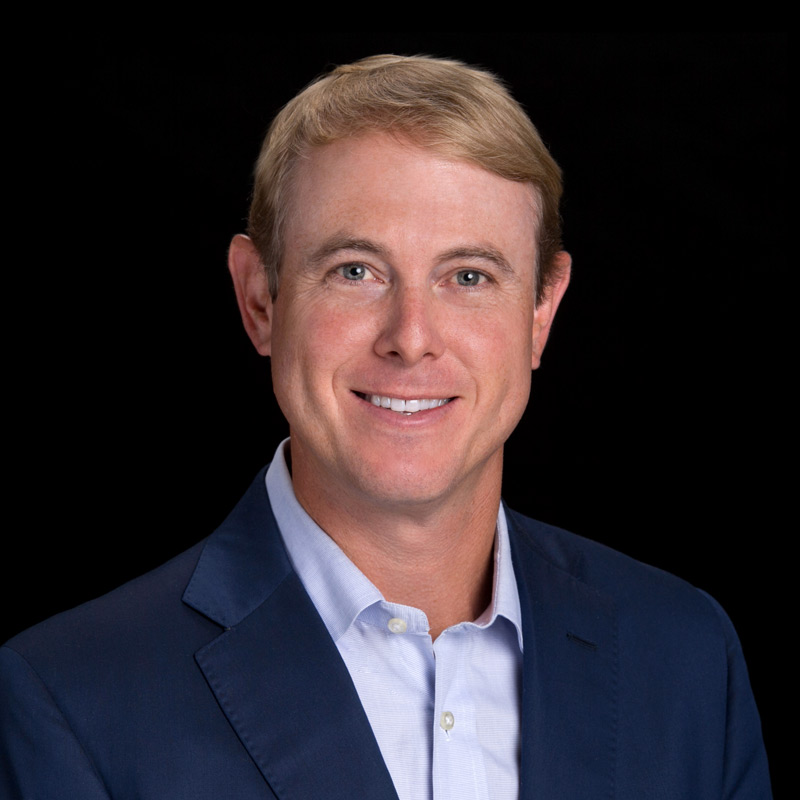 Graham Carpenter
Managing Partner
vCard
At PENLER, Graham focuses on fundraising, corporate strategy, and the day-to-day management of the company.  Graham also oversees the company's acquisitions business.
Prior to starting PENLER, Graham was Senior Vice President at Simpson Housing, a vertically integrated owner/operator wholly owned by the State of Michigan Retirement Systems. Simpson controls a multifamily portfolio of over 22,000 units worth approximately $5 billion.  During his time at Simpson, Graham managed the national investment platform and closed over $2.4 billion in transactions ranging from core acquisitions, dispositions, and recapitalizations to JV equity investments for development including the structured buyout of Simpson's development partners.
Prior to joining Simpson, he was Managing Director at RangeWater Real Estate where he managed the development and acquisition of over 7,800 units valued at approximately $1 billion.  During his tenure at RangeWater, Graham started the acquisition division of the company in 2011 and acquired 20 properties through his departure in 2016 that yielded an average realized IRR of 33% and an average equity multiple of 1.7X.
Graham holds a Master of Real Estate Development degree from University of Southern California and graduated with honors from the University of Georgia.  He is a member of ULI's Multifamily Gold Council and the National Multi Housing Council. Graham lives in Atlanta with his wife, Julia, and their two sons.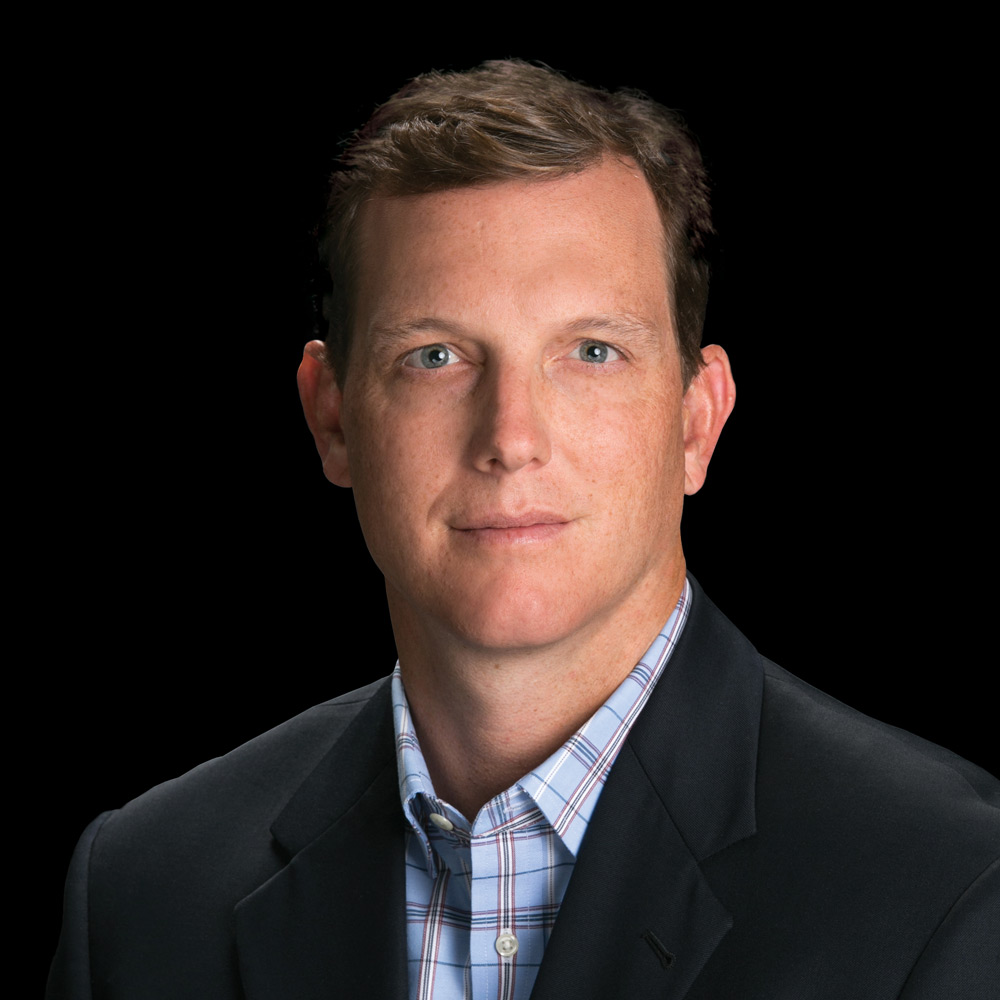 Brian Metzler
Managing Partner
vCard
At PENLER, Brian focuses on corporate strategy, capital formation and financial oversight. Brian oversees and leads the company's development business.
With 20 years of capital markets experience, Brian has been a principal in the development of 48 apartment projects totaling 13,600 multifamily units at a total cost of $2.25 billion. He has successfully exited 37 developments with a sale value of $2.5 billion and profit of $654 million.
Prior to co-founding PENLER, Brian spent 10 years as the head of development at RangeWater Real Estate where he developed and successfully sold $1.5 billion of multifamily product. He previously developed multifamily projects as a principal at Brand Properties and Lane Company, where he helped start their Florida office.
Brian received his MBA with a concentration in Real Estate from the University of North Carolina at Chapel Hill, and his undergraduate degree, with honors, from Georgia Tech. He is a member of NMHC and ULI's Center for Leadership.  Brian resides in Atlanta with his wife, Heather, and two sons.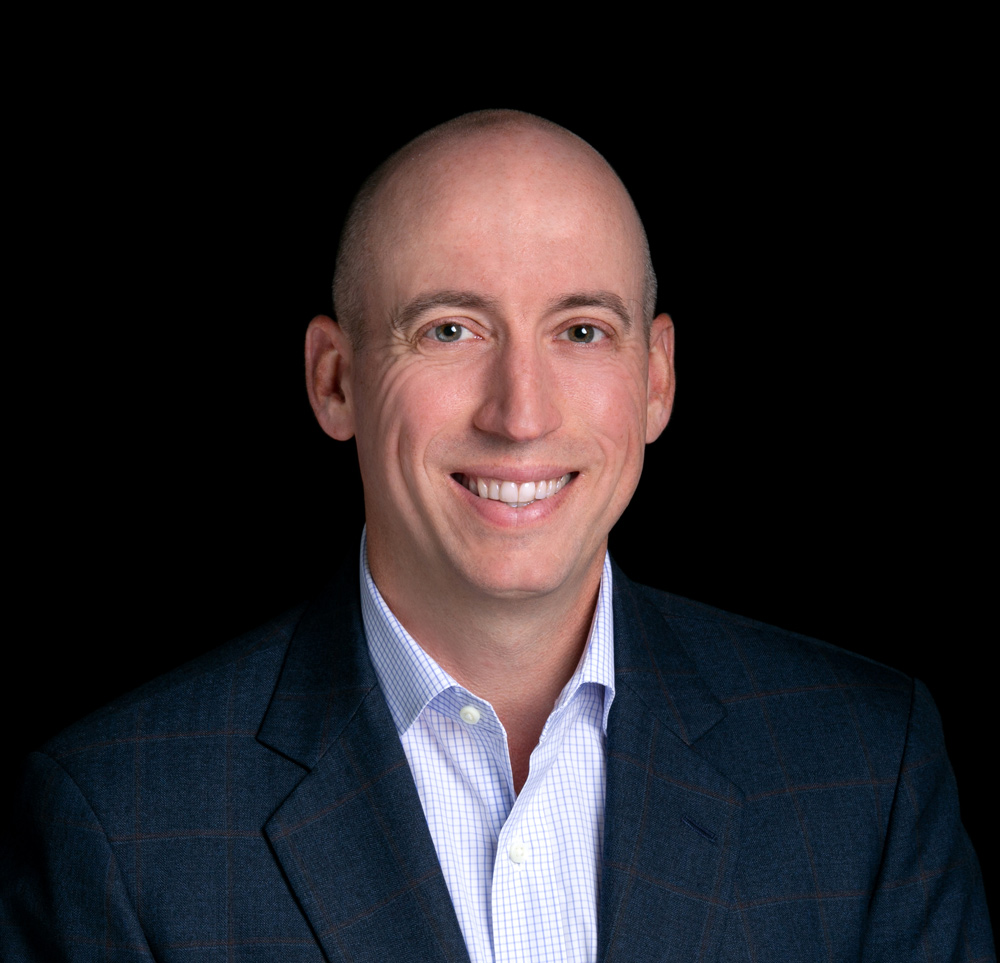 Mark Hinshaw
Chief Financial Officer
As a partner and Chief Financial Officer at PENLER, Mark is responsible for the financial management of the company as well as its partnerships. In this role, Mark oversees financial reporting, tax, risk management, HR, IT and other initiatives. Mark is also instrumental in the company's debt and equity capital efforts.
Mark started his career in the audit practice of PricewaterhouseCoopers (PwC) in San Francisco, where he also earned his CPA license. After PwC, Mark focused on commercial real estate, where he worked with Catellus Development Corporation, Rockwood Capital, and Jamestown. During this time, Mark gained extensive experience through a broad range of responsibilities including financial reporting, audit and tax compliance, investor relations, acquisitions and dispositions, cash management, budgeting and forecasting. Prior to joining PENLER, Mark was most recently Chief Financial Officer for Lucas Group.
Mark received his Bachelors and Masters of Science in Accountancy from Wake Forest University. He now resides in Atlanta with his wife, Anne Steele, and their two children.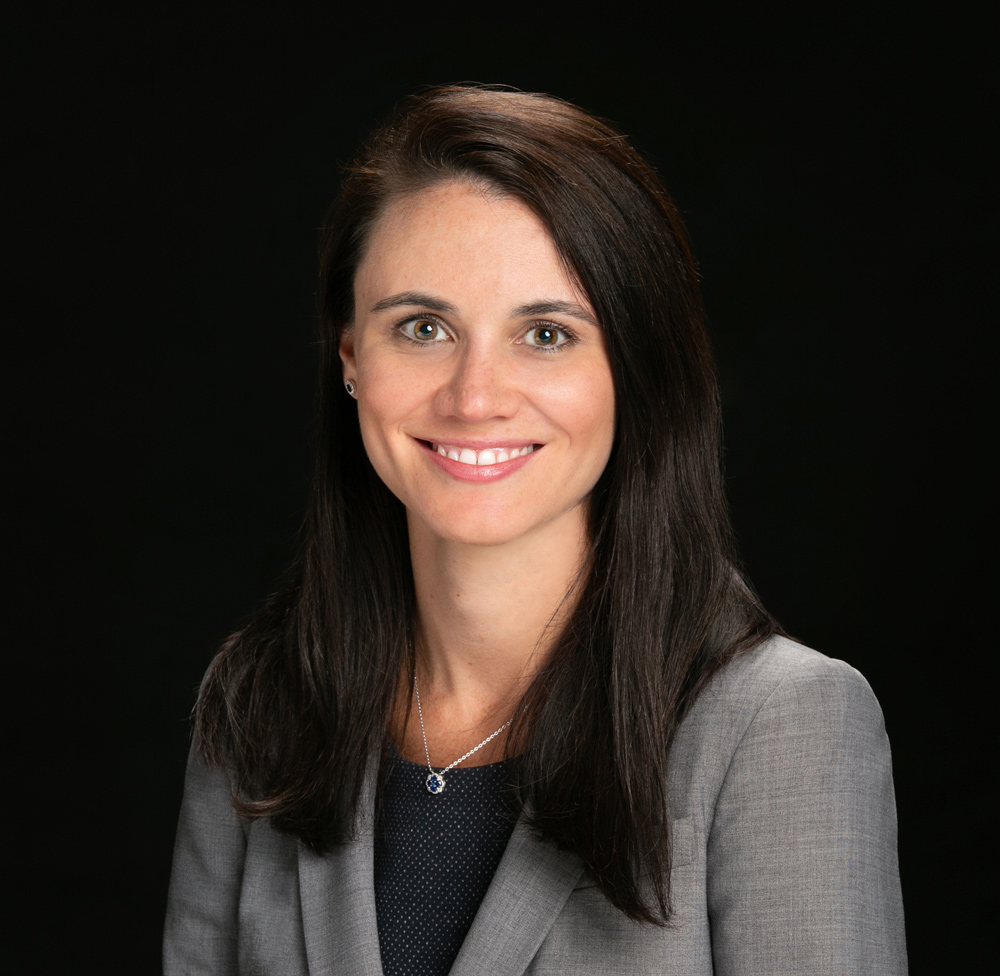 Alex Geeslin
Managing Director, Asset Management
As a partner and Managing Director of Asset Management at PENLER, Alex oversees the asset management platform. In her role, she focuses on maximizing asset performance, overseeing property management operations, managing equity and debt relationships and leading transaction execution.
Alex brings with her over 12 years' experience in both single and multifamily asset management. Before joining PENLER, Alex spent 6 years at RangeWater Real Estate where she was Vice President of Asset Management. During her time there she was responsible for the operation of a $500 million portfolio of multifamily assets across the Southeast, managed joint venture recapitalizations, executed debt refinancings and oversaw the disposition of assets representing $550 million in value.
Prior to joining RangeWater, Alex served as an asset manager for Mesa Capital Partners where she was responsible for the operational performance of a portfolio of apartment properties. Alex started her career at Southeast Capital Companies where she oversaw the retail build-out and condominium sales of a mixed-use development and managed the development of a $140 million single family active adult community.
Alex graduated summa cum laude from the University of Georgia. She resides in Atlanta with her husband Trey.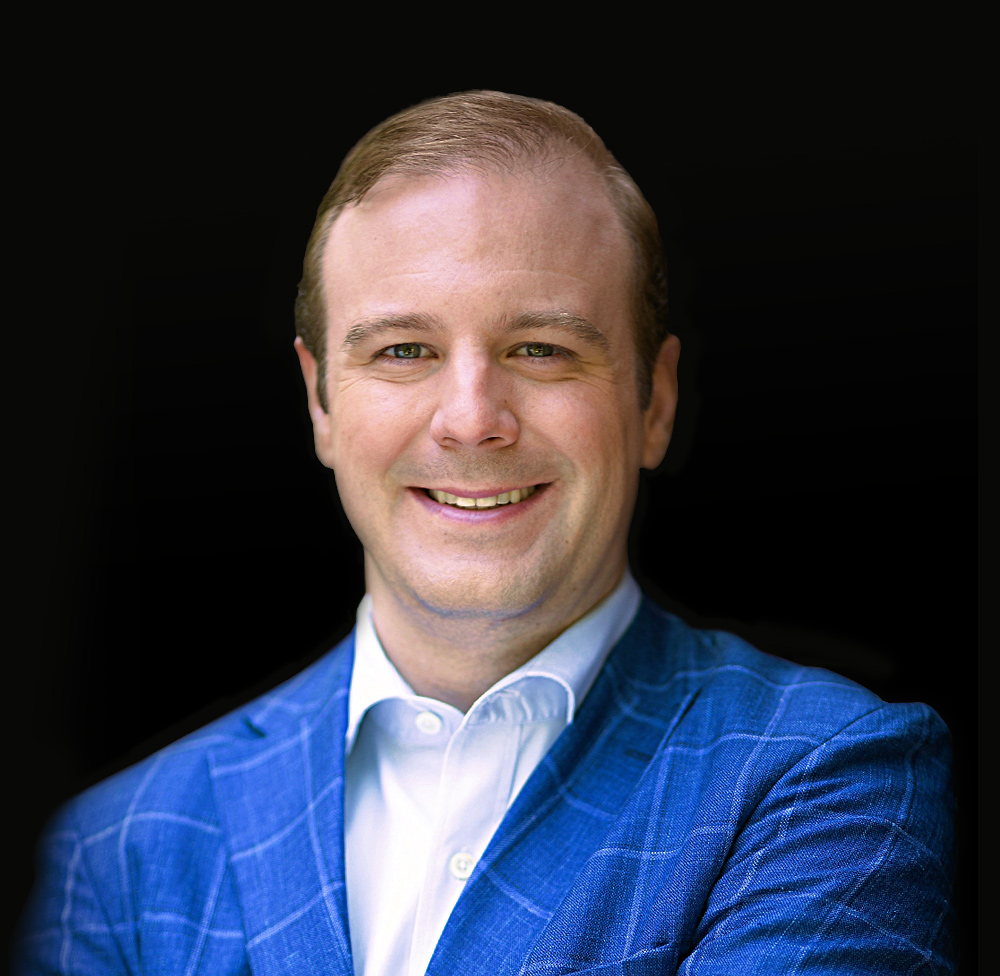 William McGuire
Director of Development
At PENLER, Will focuses on the coordination and execution of the development business including the sourcing, evaluation, and review of new development opportunities.
Will was formerly a Vice President at Iron Point Partners, LLC ("Iron Point"), a real estate private equity fund manager that manages a series of commingled closed-end funds totaling over $2.1 billion in equity capital. The funds invested across a variety of asset classes by taking opportunistic positions in the capital stack. During his time at Iron Point, Will was responsible for underwriting new acquisition and development opportunities, asset management, negotiating joint venture agreements, negotiating third party management agreements, and investor relations. He also served as a board observer for numerous joint venture relationships across the funds.
Prior to joining Iron Point, he was in the Real Estate, Gaming, & Lodging investment banking group of Bank of America Merrill Lynch. There he spent his time evaluating strategic alternatives for public and private companies and executing capital markets transactions exceeding $2.9 billion in value.
Will received his MBA with a concentration in Real Estate from the University of North Carolina at Chapel Hill where he graduated as a Dean's Scholar. He also holds an undergraduate degree from Davidson College where he sits on the Board of Visitors. He is an engaged member of ULI and currently resides in Atlanta with his wife Blair.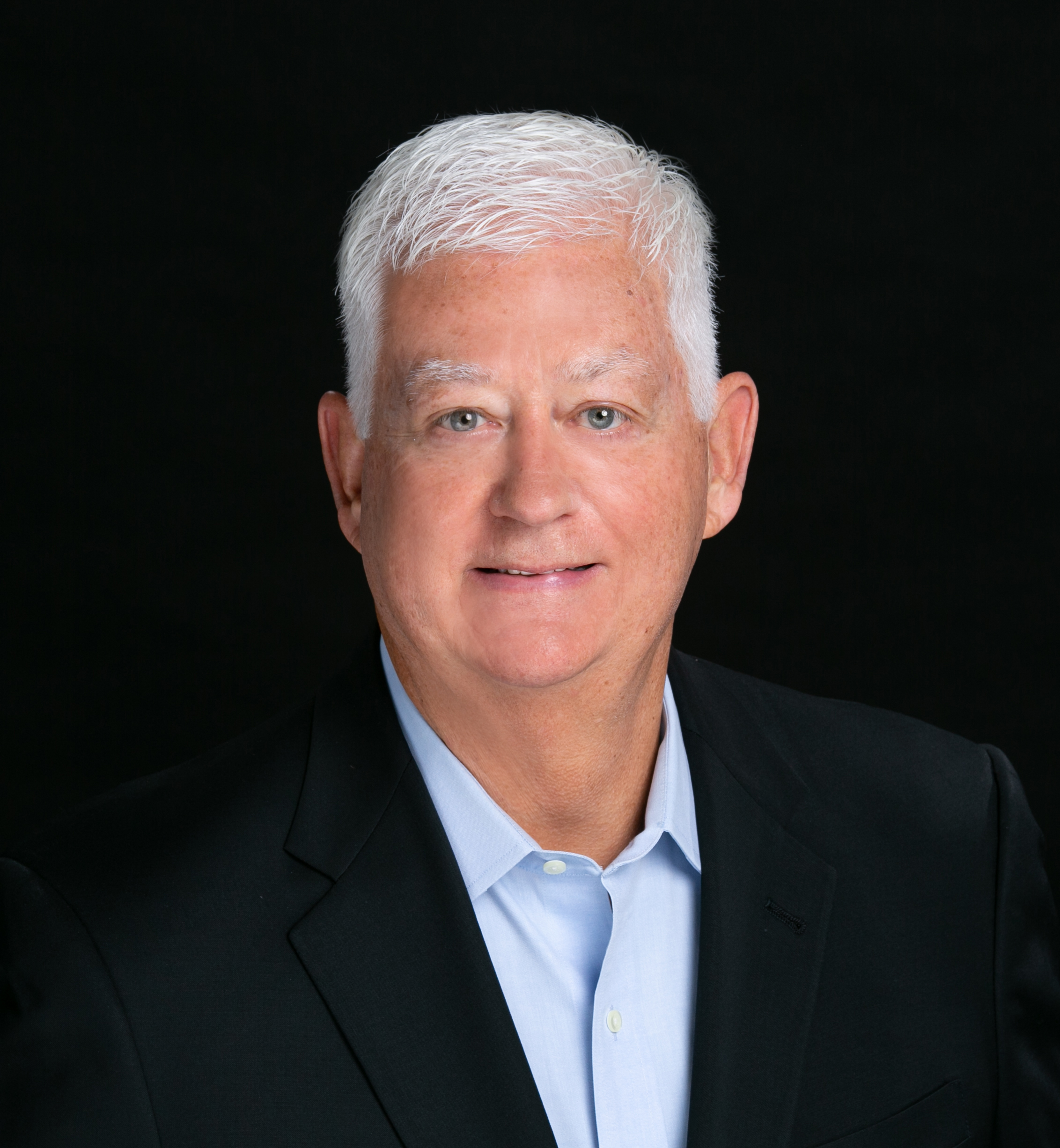 David Deriso
Director of Construction
David has over 35 years of experience in the real estate and construction industry.  At PENLER, David focuses on the construction of new multifamily projects in the southeast including coordination with the development team, architects, engineers and designers throughout the pre-construction phase, preliminary budgeting, assisting in the selection of general contractors and overall management of the construction teams through completion of each community.
David began his career as a Superintendent and Project Manager with Post Properties and later was the President of Lane Realty Construction.  During this time, he worked with the development teams constructing market rate garden style communities, mid-rise wraps, mixed-use communities and high-rise multifamily projects in Georgia, Florida, Tennessee, North and South Carolina, Alabama and Texas.  He has managed the construction and renovation of 10,000+ apartments.
Most recently he was the Vice President of Construction with North American Properties and was responsible for the multifamily communities in The Avalon in Alpharetta, GA as well as other award-winning mixed-use apartment communities in Atlanta, Nashville, and Franklin, TN.
David graduated from Shorter University with a Bachelor of Business Administration.  He is a licensed General Contractor and resides in Alpharetta.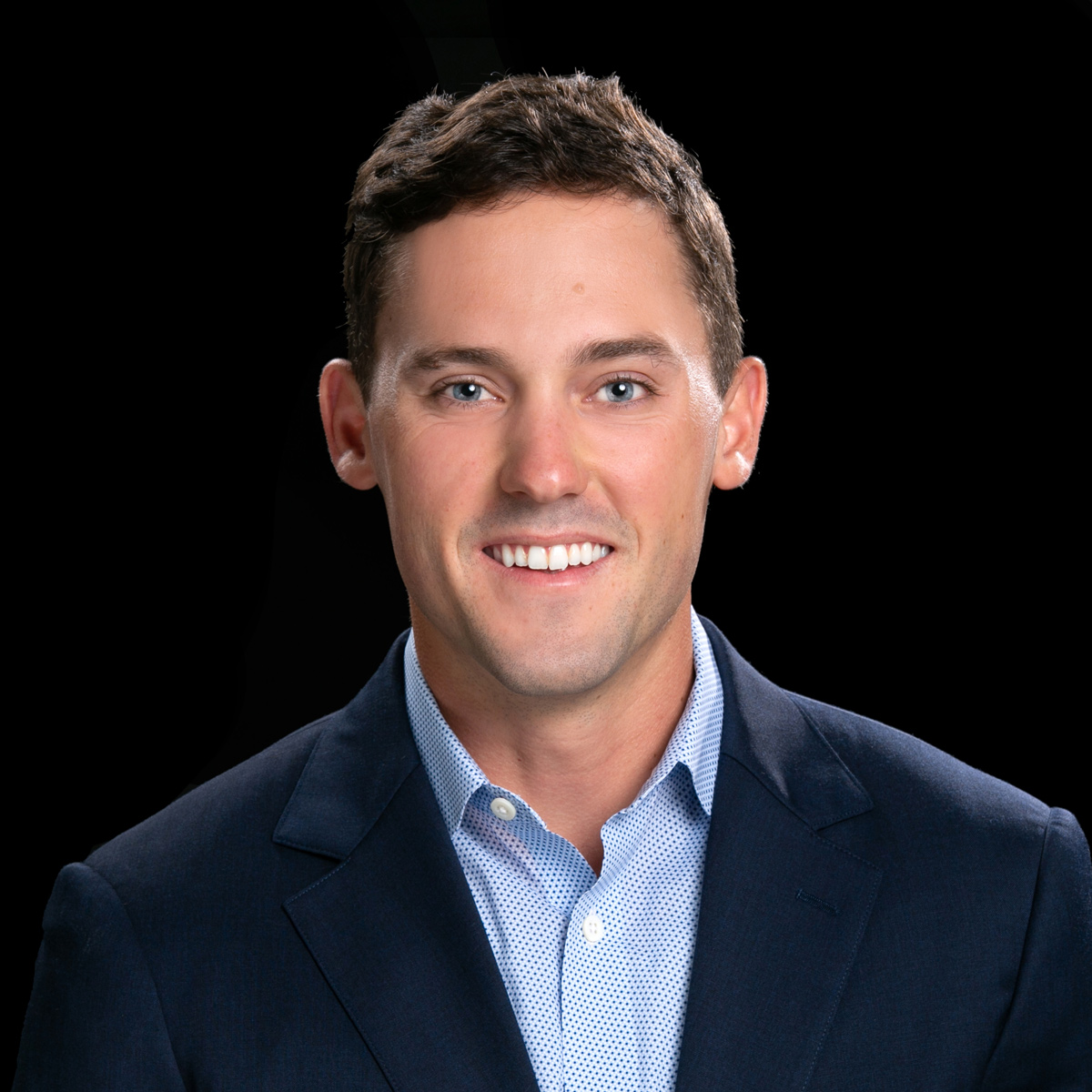 Connor McAdams
Development Manager
At PENLER, Connor focuses primarily on assisting with the management and execution of the development business and underwriting new opportunities.
Connor was formerly an analyst with Packard Capital ("Packard"), a family-office investment firm focused on real estate and private equity investments. At Packard, Connor was responsible for underwriting and evaluating potential development and acquisition opportunities with various sponsors across several asset types including multifamily, mixed-use, retail, self-storage, and hospitality. Additionally, Connor managed a sizeable real estate portfolio where he focused on monitoring and driving financial performance as well as stewarding large capital expenditure budgets to achieve maximum returns. Prior to Packard, Connor started his career at CBRE in the Valuation and Advisory Services department where he supported the appraisals of over $500 million of office, retail, flex, mixed-use, and industrial assets.
Connor graduated magna cum laude from the University of Georgia with a double major in Real Estate and Finance along with a Certificate of Personal and Organizational Leadership. He currently lives in Atlanta.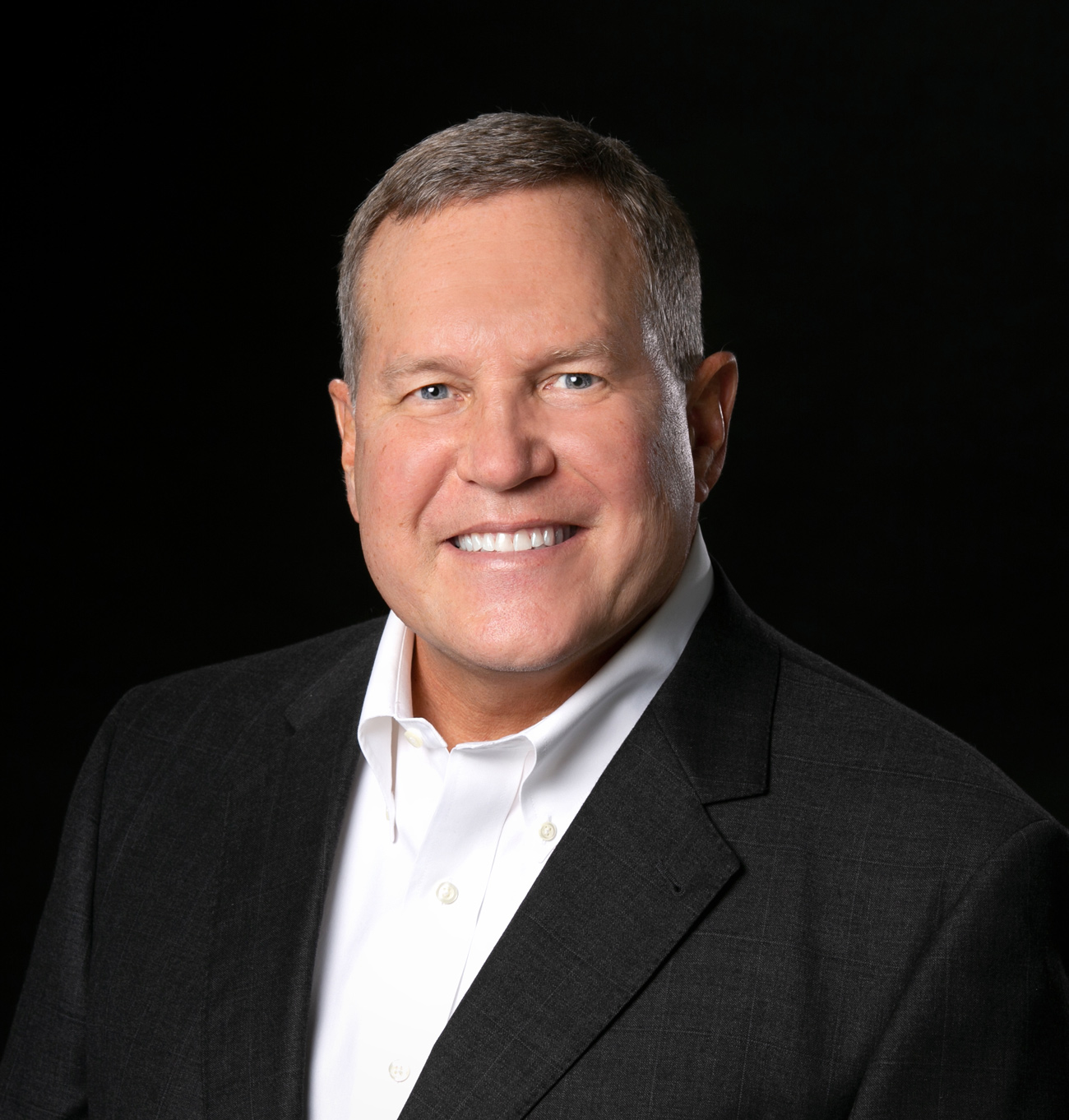 As the Controller at Penler, Jim helps oversee all aspects of accounting, tax, and treasury management for Penler and its investment partnerships.  His responsibilities include monthly financial reporting, annual audits and tax returns, as well as treasury and cash management.
Jim started his career in the audit practice at Deloitte in Ft. Lauderdale, where he also earned his CPA license. After Deloitte, Jim focused on commercial real estate where he worked at Fosterlane Management Corporation for over 20 years. While at Fosterlane, Jim worked with commercial office buildings across the United States, which were managed and leased by national third-party property management companies. He gained a broad range of experience in financial reporting, audit and tax compliance, cash management, budgeted, acquisitions and dispositions. Jim also worked at Stonemont Financial Group as Controller, which acquired and developed industrial properties. Jim later worked at Hines as Controller overseeing office buildings under development and operating office buildings. Most recently, Jim was a Controller with Provence Real Estate, which managed apartment complexes.
Jim received a Masters of Accounting degree from Florida Atlantic University and an undergraduate degree from the University of Florida. He resides in Atlanta with his wife, Liz, and their two daughters.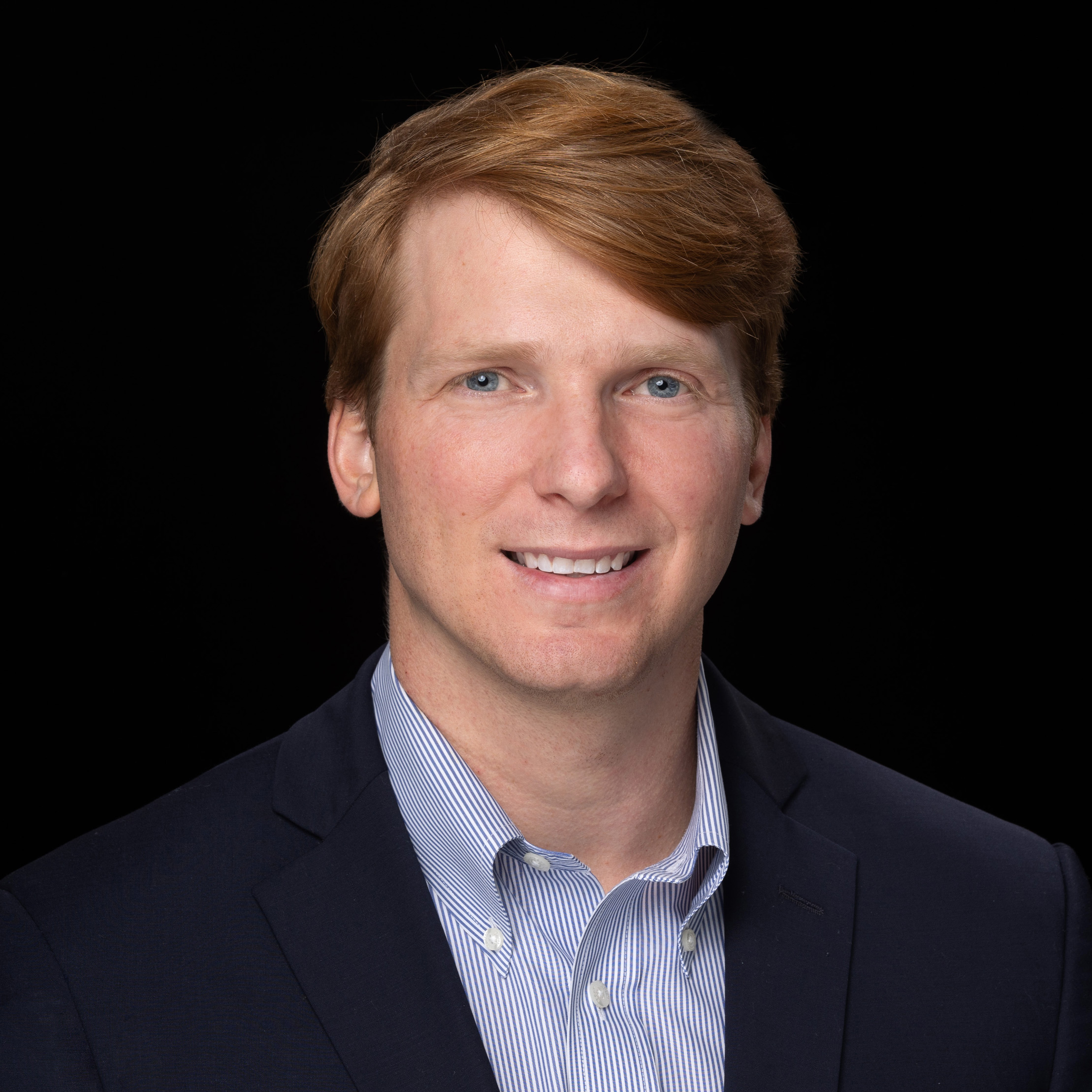 Drew Gaffney
Acquisitions Associate
 At PENLER, Drew focuses primarily on the sourcing, underwriting, and execution of new acquisition opportunities. 
Drew formerly worked in acquisitions at GID (General Investment & Development) where he was responsible for underwriting new investments across core acquisitions, value-add acquisitions, and joint-venture development equity proposals. In this role he evaluated over $6.5 billion in proposed investment opportunities and worked on a team that closed $450 million of multifamily transactions. Prior to joining GID, Drew worked as a Senior Investment Analyst at PGIM Real Estate, where he was responsible for underwriting and evaluating multifamily debt originations across acquisitions, refinances, and credit-facilities. In this role he underwrote and analyzed over $3 billion of proposed debt transactions and worked on a team that closed $1 billion of multifamily loans over his three years with the firm. 
Drew is a graduate of The University of Virginia and currently resides in Atlanta with his wife Leigh.