PENLER Developing Luxury Apartments in Orlando Area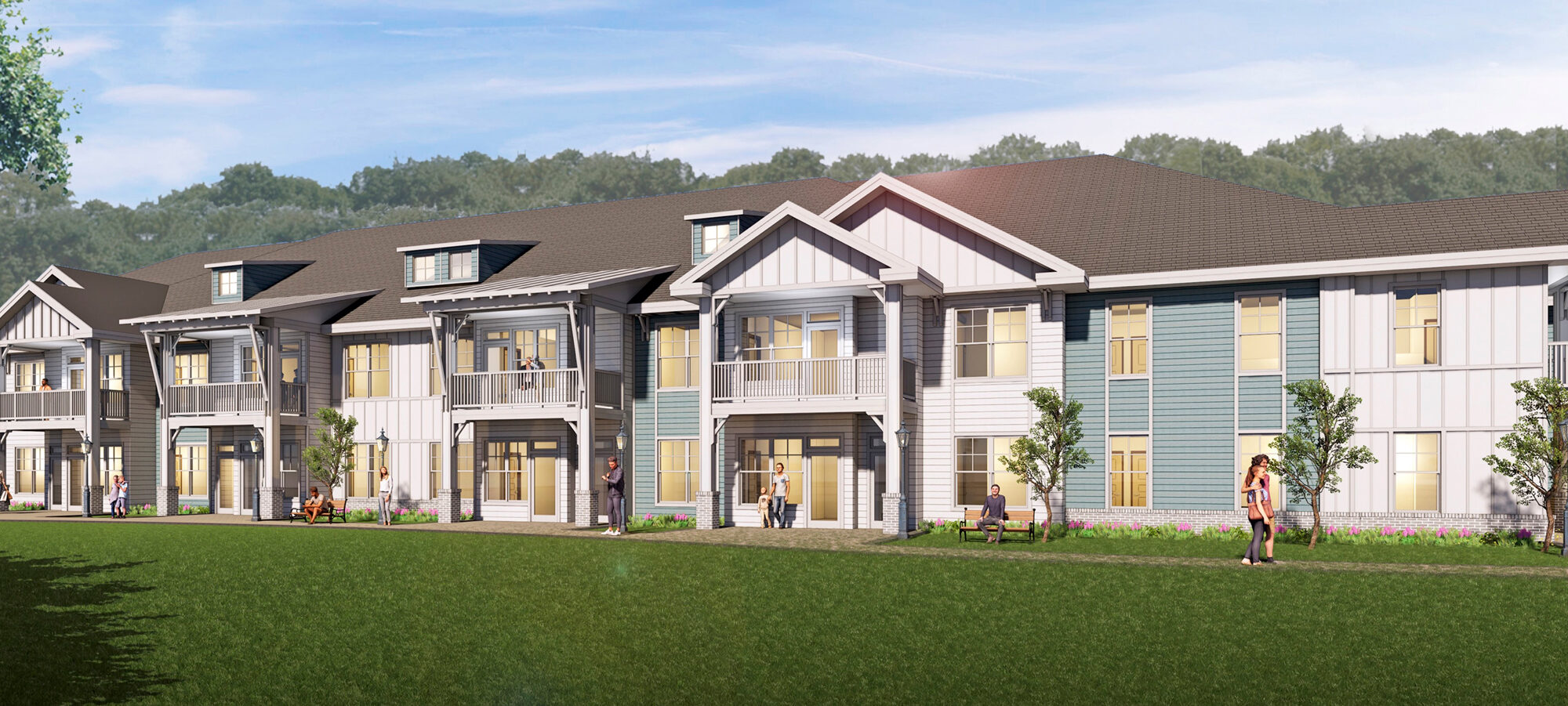 Atlanta, Ga./Clermont, Fla. (March 2021) – PENLER, an Atlanta-based multifamily real estate operating platform, is building a 288-unit luxury apartment community in Clermont, an affluent west Orlando suburb. 
"It's significant in many ways," said Managing Partner Brian Metzler. "It's the first new apartment community to break ground in Clermont since a moratorium on apartment construction was lifted. It's also the area's first multifamily community with direct access to the South Lake Trail. This development is momentous for PENLER in that it marks our sixth new market since we founded the firm two years ago." 
Construction is now underway at the community, which will feature one, two and three-bedroom floor plans within two-story apartment buildings. PENLER is committed to building and investing in multifamily assets that will endure and thrive in the post-COVID world. The garden-style apartments allow residents to enter their units directly from the outside without passing through hallways or common stairwells.
Outdoor amenities include a "great lawn," an expansive pool deck, grilling area, a dog park and a pond facing the South Lake Trail. The nine-mile trail, which puts restaurants, parks and playgrounds within walking distance, connects to the 22-mile West Orange Trail, enjoyed by over 150,000 people each month. The community also has a 6,000-square-foot clubhouse with fitness center, resident lounge, leasing center and bike shop with storage. Interiors feature open floor plans, quartz countertops, stainless steel appliances, vinyl plank flooring, high-end lighting, and washers and dryers.
"In the midst of a global pandemic that has brought significant obstacles to virtually every industry, our talented and dedicated team has started three development projects and acquired one," noted Managing Partner Graham Carpenter. "This is a testament to our agility, product and capital partners."
The community, located directly behind the Publix at East Town Center on W. Colonial Dr. in Clermont, is expected to welcome its first residents in the Spring of 2022.
About PENLER
Launched in early 2019, PENLER is a full-service multifamily real estate operating platform focused on major metropolitan areas across the Sun Belt. Led by seasoned professionals with deep knowledge of markets and conditions, as well as an expansive vision for seizing new opportunities, PENLER uses best-in-class investment, development, and asset management processes. For more information, visit PENLER.com.
###
Media contact: Terri Thornton 404-932-4347 Terri@TerriThornton.com