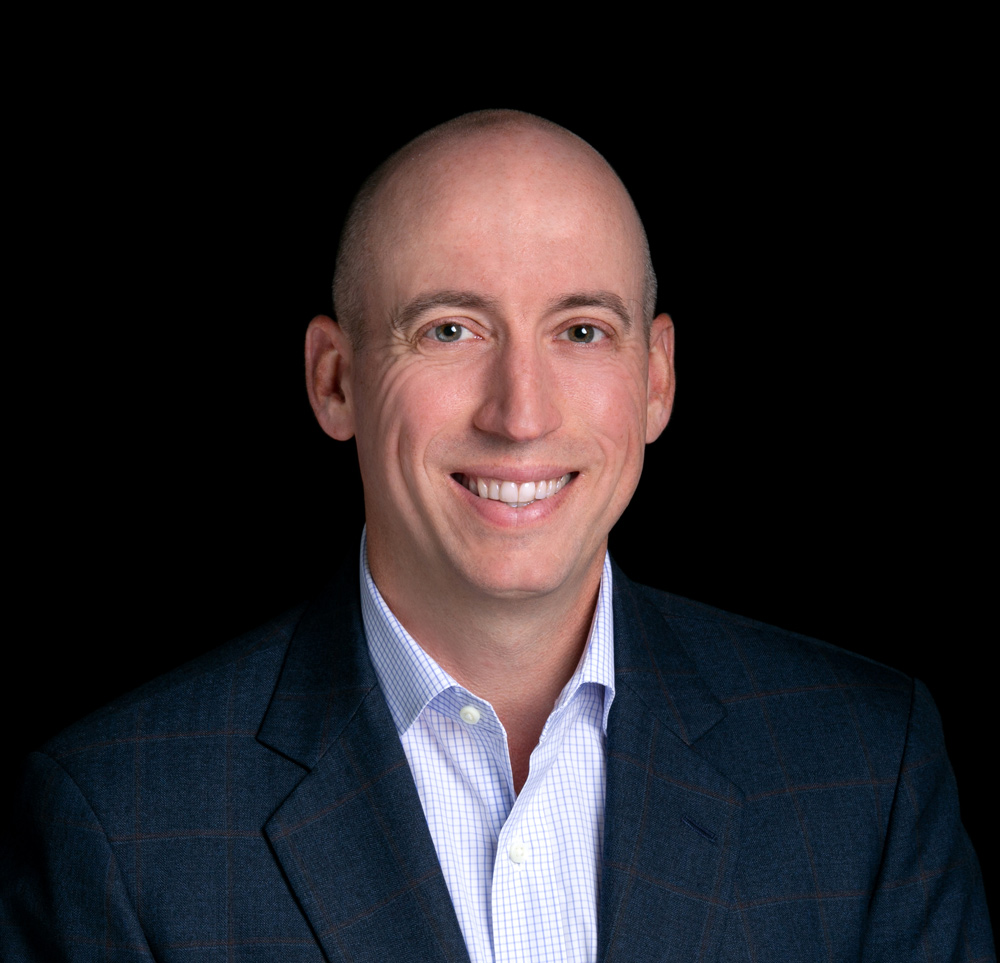 As a partner and Chief Financial Officer at PENLER, Mark is responsible for the financial management of the company as well as its partnerships. In this role, Mark oversees financial reporting, tax, risk management, HR, IT and other initiatives. Mark is also instrumental in the company's debt and equity capital efforts.
Mark started his career in the audit practice of PricewaterhouseCoopers (PwC) in San Francisco, where he also earned his CPA license. After PwC, Mark focused on commercial real estate, where he worked with Catellus Development Corporation, Rockwood Capital, and Jamestown. During this time, Mark gained extensive experience through a broad range of responsibilities including financial reporting, audit and tax compliance, investor relations, acquisitions and dispositions, cash management, budgeting and forecasting. Prior to joining PENLER, Mark was most recently Chief Financial Officer for Lucas Group.
Mark received his Bachelors and Masters of Science in Accountancy from Wake Forest University. He now resides in Atlanta with his wife, Anne Steele, and their two children.