PENLER Announces Sale of Luxury Sarasota Multifamily Community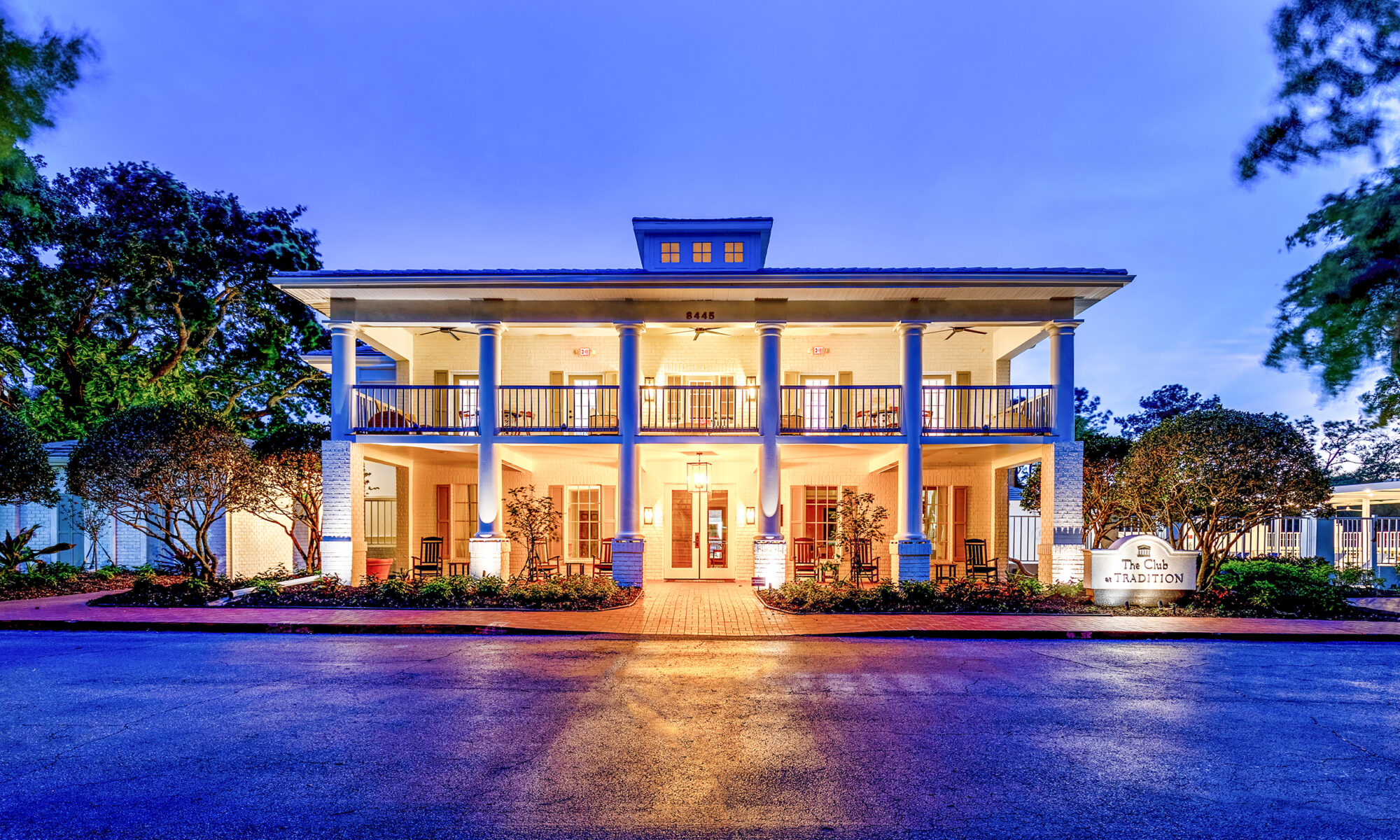 PENLER acquired, renovated, and sold Tradition at Palm Aire in booming Manatee County, Florida in just under two years, selling to Atlanta-based RangeWater Real Estate
Atlanta (October 2022) – PENLER, an Atlanta-based multifamily real estate investment platform, has announced the sale of Tradition at Palm Aire, a 248-unit, luxury multifamily community near Palm Aire Country Club in the high-growth Sarasota, Florida market.
PENLER acquired the Class A multifamily community in September 2020 and launched a comprehensive repositioning of the property, expanding the amenity footprint with a complete clubhouse overhaul, improvements to units and an exterior facelift, creating a classic design matched with new, modern amenities.
Anticipating a five-year hold, PENLER instead experienced 34 percent growth on in-place lease rates as the Sarasota-Bradenton multifamily market saw unprecedented growth during the COVID-19 pandemic and the extensive renovations were well received by the market's tenants. PENLER sold the property just under two years after the acquisition. 
"We are thrilled with the outcome of this investment. We acquired this property during the summer of 2020 when most were still avoiding air travel, completed significant property upgrades quickly and successfully repositioned the asset," said PENLER Managing Partner Graham Carpenter. "Navigating our way through a sale this summer during the Fed's current rate raising cycle also proved challenging. We selected RangeWater as the buyer due to the deep history between the two firms. This sale was a prime example of how strong relationships lead to successful transactions even during periods of market uncertainty. We have been primarily focused on development and building but are very pleased to put this win in the books for our partners as we look to do a lot more buying."
Located on University Parkway, blocks from a new Whole Foods Market and the recently redeveloped Mall at University Town Center (UTC), Tradition at Palm Aire offers proximity to I-75 and easy access to the downtown Sarasota business district. Featuring resort–like seclusion with charming, historically inspired architecture, PENLER expanded the community's clubhouse, adding fitness facilities, a game room and an expansive outdoor patio. The property includes three swimming pools, a hot tub, an outdoor kitchen, a tennis court, two lakes, walking trails and a bark park.
The property includes one-, two- and three-bedroom units ranging between 638square feet and 1691square feet. Rents in the area have steadily climbed as demand for multifamily options spiked in the popular destination market during the pandemic.
"We are so proud of the successful turn-around and quick sale of this asset," said Alex Geeslin, Managing Director of Asset Management at PENLER. "This property represents our focus on high-end properties in high-quality markets, our keen eye for successful investments and ability to execute."
PENLER recently closed on the sale of The Parkstone, its second luxury apartment community, a unique 240-unit, townhome-style community in the upscale Nashville, Tennessee suburb of Gallatin. The firm sold its first development project, The Parker in Dawsonville, Georgia, last year to a Florida-based real estate investment firm. PENLER is developing luxury apartments in the Orlando, Tampa, Atlanta and Charlotte. PENLER is actively building their acquisition and development pipelines.
About PENLER
Launched in early 2019, PENLER is a full-service multifamily real estate operating platform focused on major metropolitan areas across the Sun Belt. Led by seasoned professionals with deep knowledge of markets and conditions, as well as an expansive vision for seizing new opportunities, PENLER uses best-in-class investment, development and asset management processes.
###