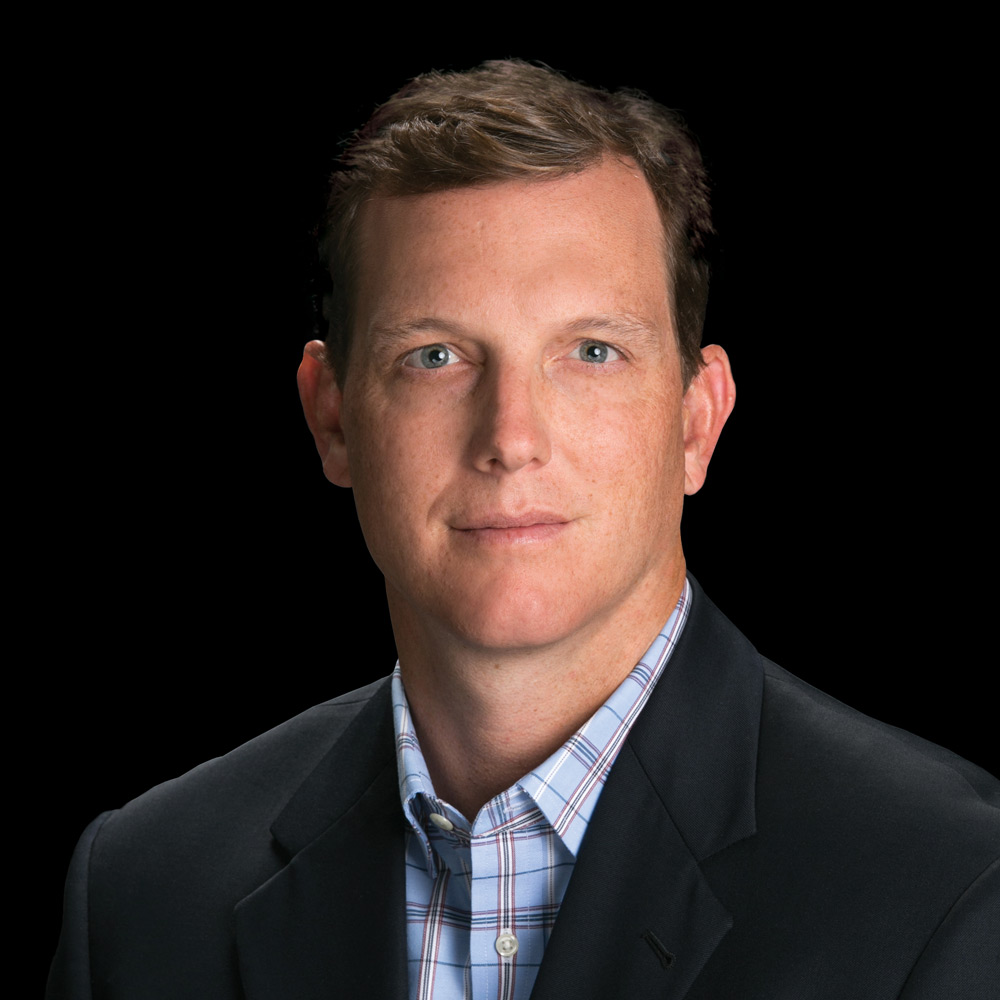 At PENLER, Brian focuses on corporate strategy, capital formation and financial oversight. Brian oversees and leads the company's development business.
With 20 years of capital markets experience, Brian has been a principal in the development of 48 apartment projects totaling 13,600 multifamily units at a total cost of $2.25 billion. He has successfully exited 37 developments with a sale value of $2.5 billion and profit of $654 million.
Prior to co-founding PENLER, Brian spent 10 years as the head of development at RangeWater Real Estate where he developed and successfully sold $1.5 billion of multifamily product. He previously developed multifamily projects as a principal at Brand Properties and Lane Company, where he helped start their Florida office.
Brian received his MBA with a concentration in Real Estate from the University of North Carolina at Chapel Hill, and his undergraduate degree, with honors, from Georgia Tech. He is a member of NMHC and ULI's Center for Leadership.  Brian resides in Atlanta with his wife, Heather, and two sons.