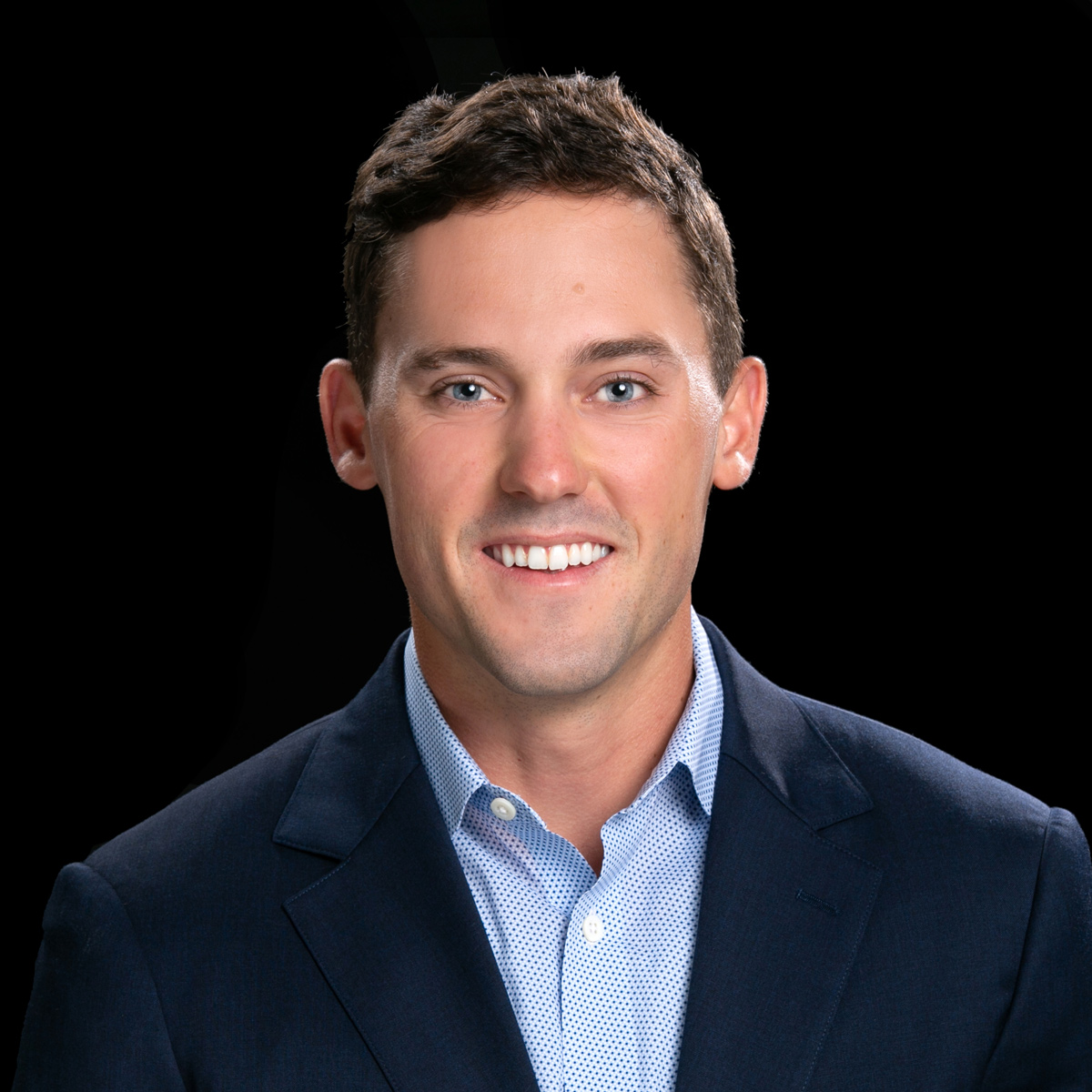 At PENLER, Connor focuses primarily on assisting with the management and execution of the development business and underwriting new opportunities.
Connor was formerly an analyst with Packard Capital ("Packard"), a family-office investment firm focused on real estate and private equity investments. At Packard, Connor was responsible for underwriting and evaluating potential development and acquisition opportunities with various sponsors across several asset types including multifamily, mixed-use, retail, self-storage, and hospitality. Additionally, Connor managed a sizeable real estate portfolio where he focused on monitoring and driving financial performance as well as stewarding large capital expenditure budgets to achieve maximum returns. Prior to Packard, Connor started his career at CBRE in the Valuation and Advisory Services department where he supported the appraisals of over $500 million of office, retail, flex, mixed-use, and industrial assets.
Connor graduated magna cum laude from the University of Georgia with a double major in Real Estate and Finance along with a Certificate of Personal and Organizational Leadership. He currently lives in Atlanta.