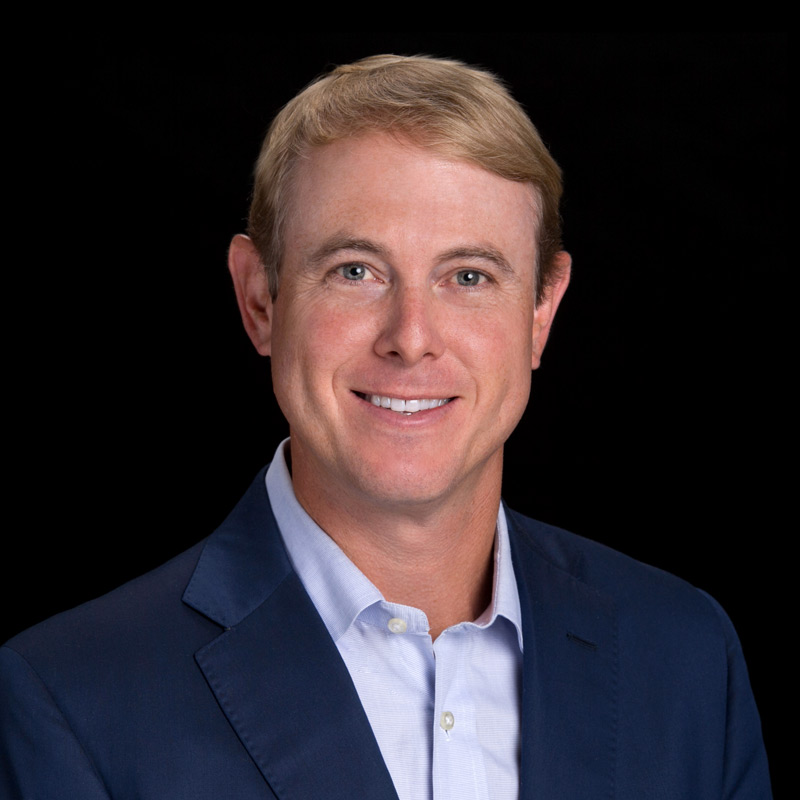 At PENLER, Graham focuses on fundraising, corporate strategy, and the day-to-day management of the company.  Graham also oversees the company's acquisitions business.
Prior to starting PENLER, Graham was Senior Vice President at Simpson Housing, a vertically integrated owner/operator wholly owned by the State of Michigan Retirement Systems. Simpson controls a multifamily portfolio of over 22,000 units worth approximately $5 billion.  During his time at Simpson, Graham managed the national investment platform and closed over $2.4 billion in transactions ranging from core acquisitions, dispositions, and recapitalizations to JV equity investments for development including the structured buyout of Simpson's development partners.
Prior to joining Simpson, he was Managing Director at RangeWater Real Estate where he managed the development and acquisition of over 7,800 units valued at approximately $1 billion.  During his tenure at RangeWater, Graham started the acquisition division of the company in 2011 and acquired 20 properties through his departure in 2016 that yielded an average realized IRR of 33% and an average equity multiple of 1.7X.
Graham holds a Master of Real Estate Development degree from University of Southern California and graduated with honors from the University of Georgia.  He is a member of ULI's Multifamily Gold Council and the National Multi Housing Council. Graham lives in Atlanta with his wife, Julia, and their two sons.