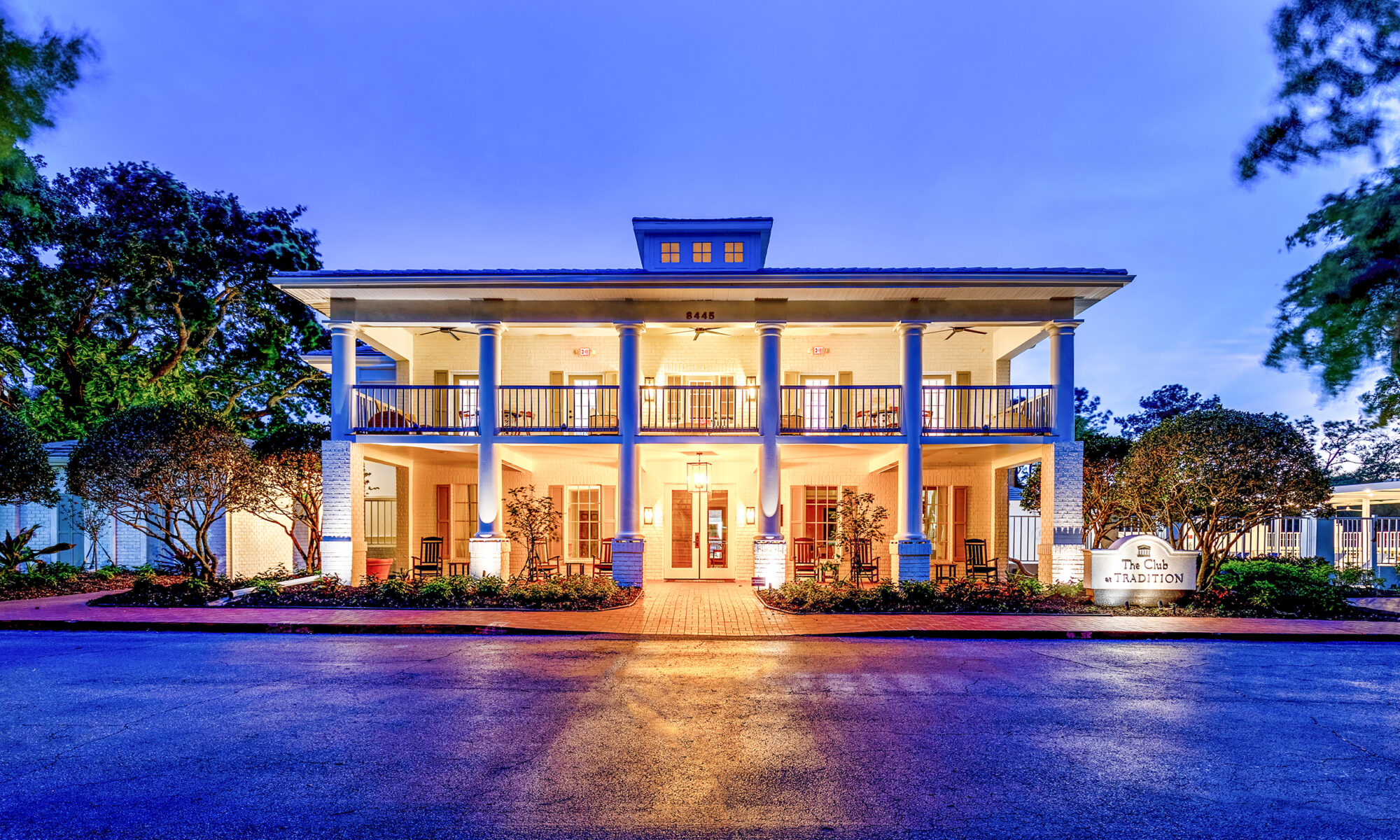 PENLER acquired, renovated, and sold Tradition at Palm Aire in booming Manatee County, Florida in just under two years, selling to Atlanta-based RangeWater Real Estate
Atlanta (October 2022) – PENLER, an Atlanta-based multifamily real estate investment platform, has announced the sale of Tradition at Palm Aire, a 248-unit, luxury multifamily community near Palm Aire Country Club in the high-growth Sarasota, Florida market.
PENLER acquired the Class A multifamily community in September 2020 and launched a comprehensive repositioning of the property, expanding the amenity footprint with a complete clubhouse overhaul, improvements to units and an exterior facelift, creating a classic design matched with new, modern amenities.
Anticipating a five-year hold, PENLER instead experienced 34 percent growth on in-place lease rates as the Sarasota-Bradenton multifamily market saw unprecedented growth during the COVID-19 pandemic and the extensive renovations were well received by the market's tenants. PENLER sold the property just under two years after the acquisition. 
Continue reading "PENLER Announces Sale of Luxury Sarasota Multifamily Community"