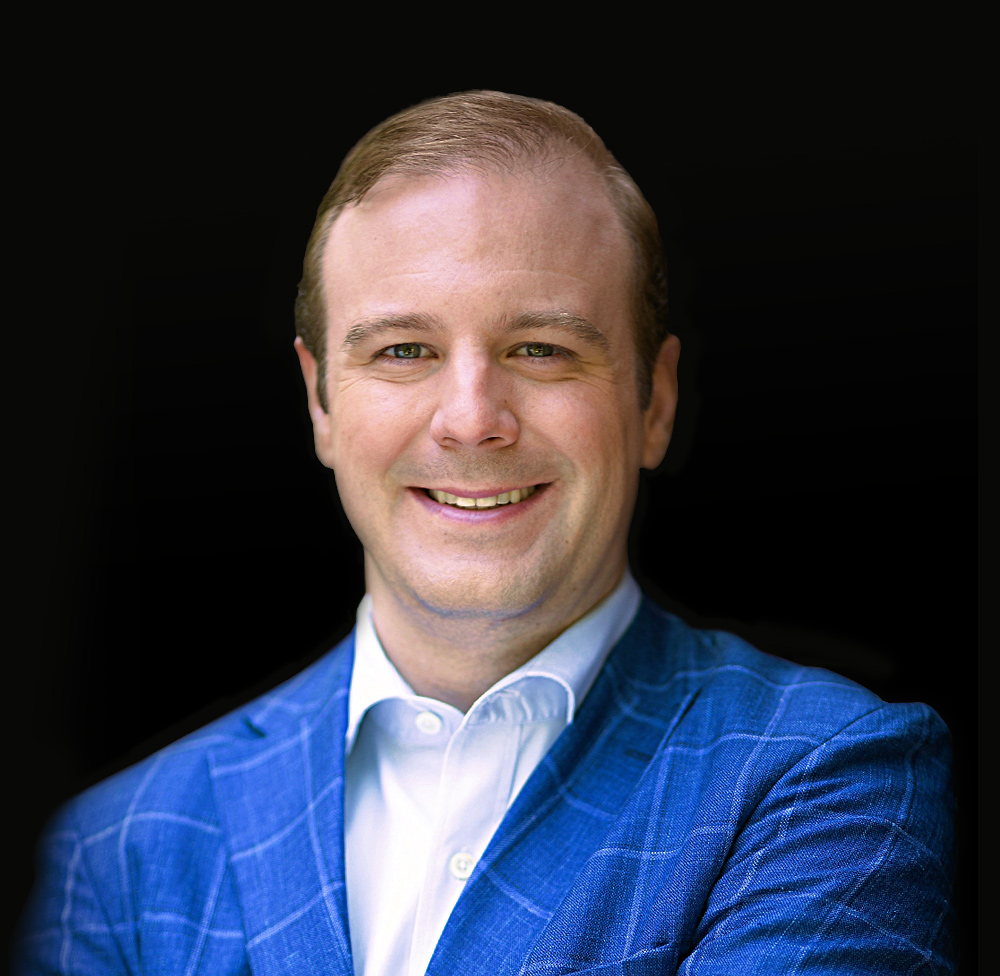 At PENLER, Will focuses on the coordination and execution of the development business including the sourcing, evaluation, and review of new development opportunities.
Will was formerly a Vice President at Iron Point Partners, LLC ("Iron Point"), a real estate private equity fund manager that manages a series of commingled closed-end funds totaling over $2.1 billion in equity capital. The funds invested across a variety of asset classes by taking opportunistic positions in the capital stack. During his time at Iron Point, Will was responsible for underwriting new acquisition and development opportunities, asset management, negotiating joint venture agreements, negotiating third party management agreements, and investor relations. He also served as a board observer for numerous joint venture relationships across the funds.
Prior to joining Iron Point, he was in the Real Estate, Gaming, & Lodging investment banking group of Bank of America Merrill Lynch. There he spent his time evaluating strategic alternatives for public and private companies and executing capital markets transactions exceeding $2.9 billion in value.
Will received his MBA with a concentration in Real Estate from the University of North Carolina at Chapel Hill where he graduated as a Dean's Scholar. He also holds an undergraduate degree from Davidson College where he sits on the Board of Visitors. He is an engaged member of ULI and currently resides in Atlanta with his wife Blair.